Top quality transmission service and outstanding customer satisfaction!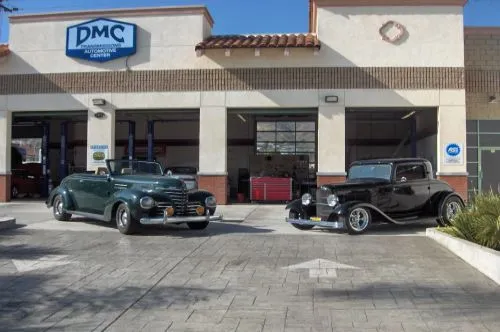 DMC Transmissions is the top transmissions and auto repair shop in Ventura, CA. and we have been providing our customers with top quality transmission services and outstanding customer care for over 10 years! Our family friendly transmission repair facility is known throughout the community for being honest and friendly and at DMC Transmissions we boast an outstanding satisfaction rating!
Schedule Your Transmission or Auto Service
Call us today at (805) 652-2221 or schedule an appointment online and see why our transmission customers love us!
Meet Our Team
DMC Transmissions understands the importance of finding a well-trained & qualified automotive transmission technician in the Ventura area. This is why our expert transmission technician staff is professionally trained and certified. Each transmission repair expert on our Ventura automotive service shop staff strives for excellence in every automotive repair service our shop offers.
Jorge Juarez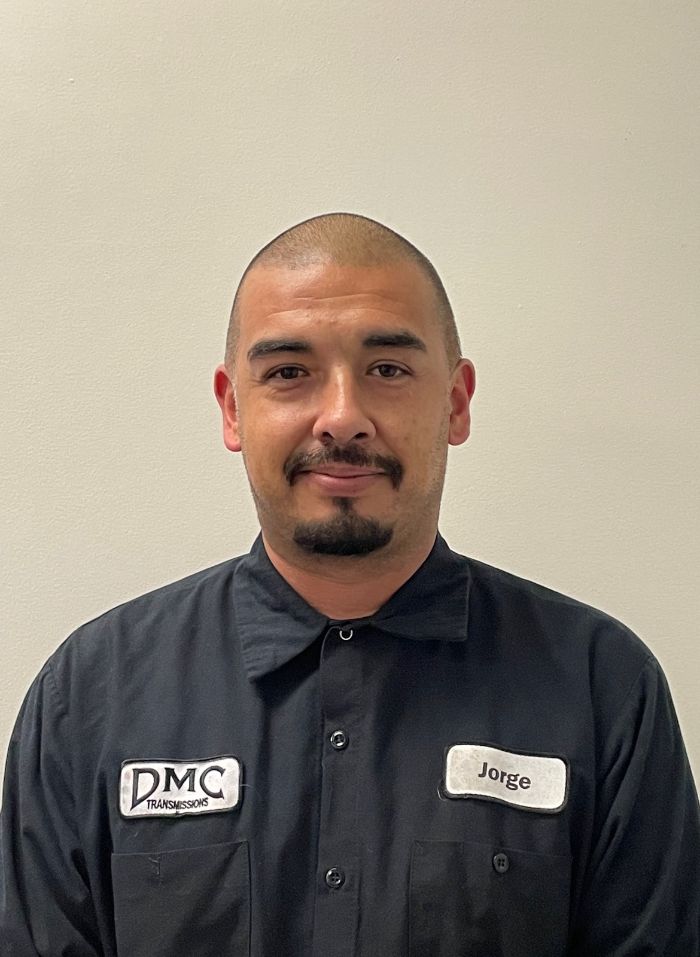 Juan Mendoza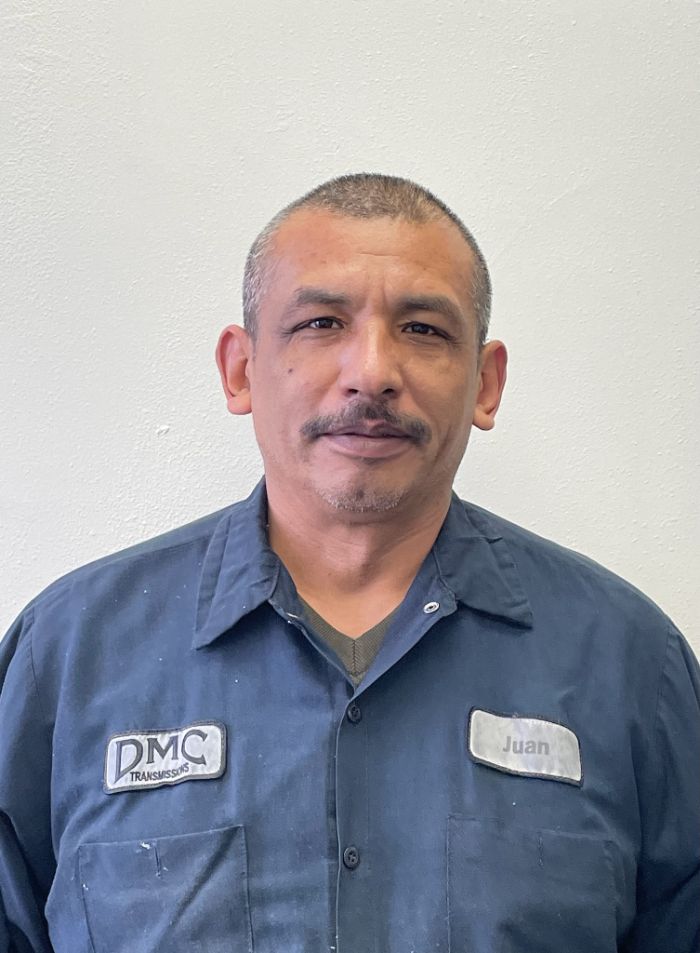 Lori Knox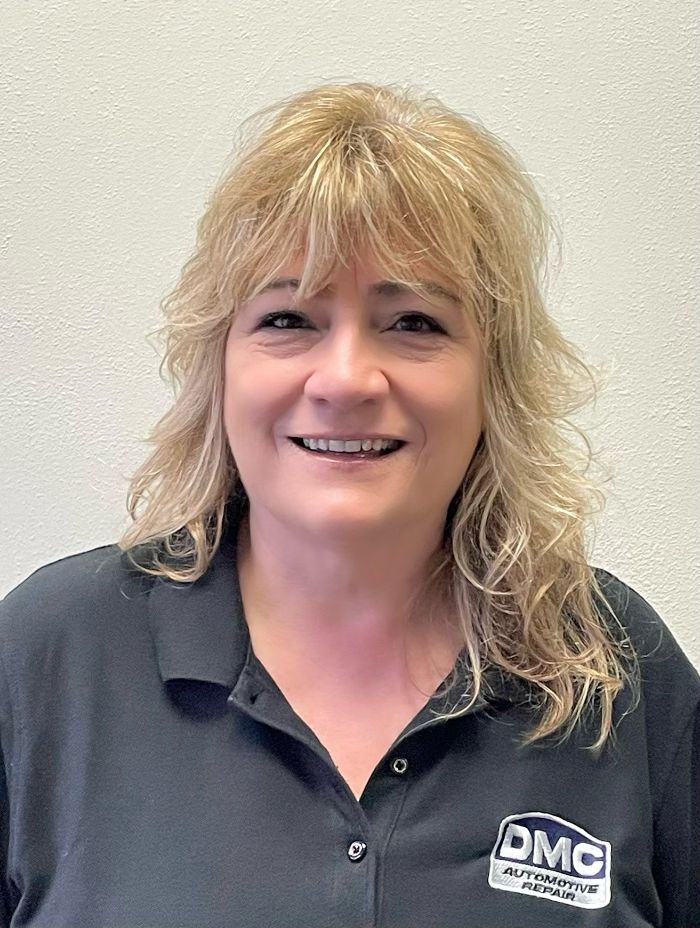 Nancy Saldana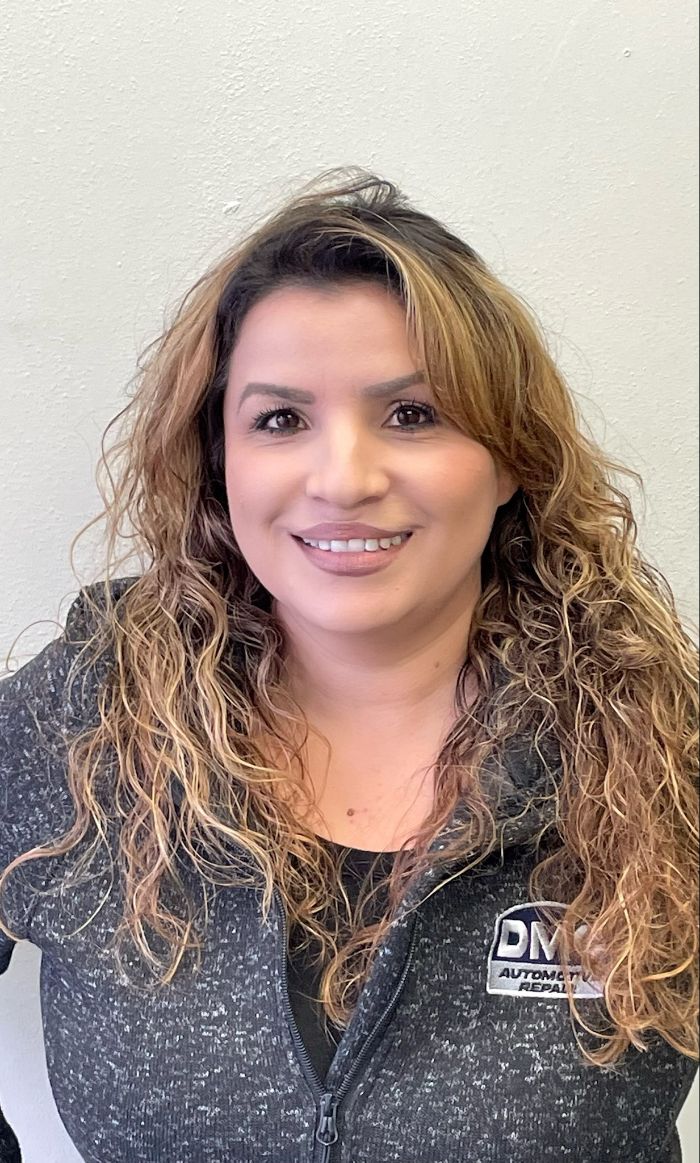 Jose Ortiz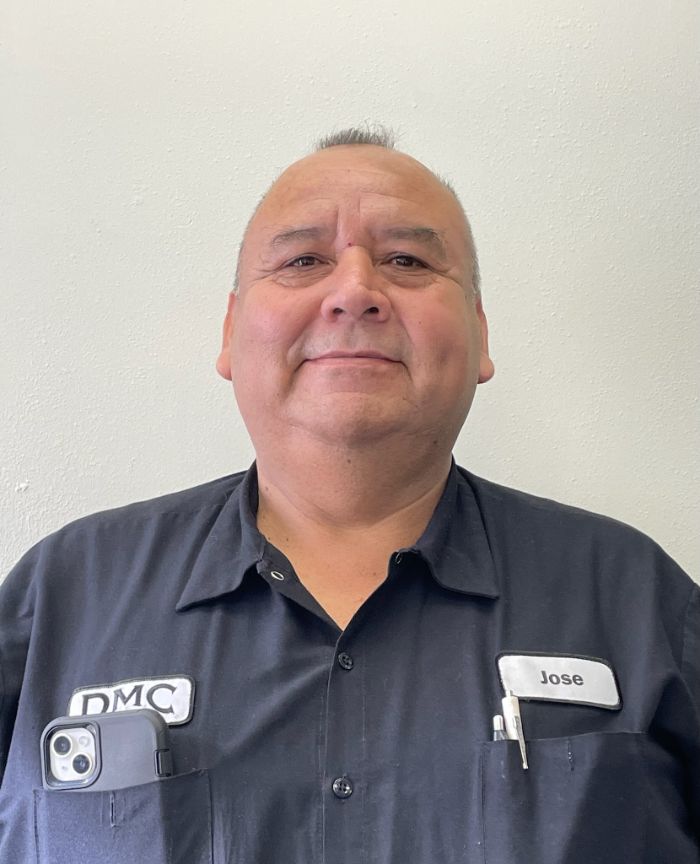 Luis Yepez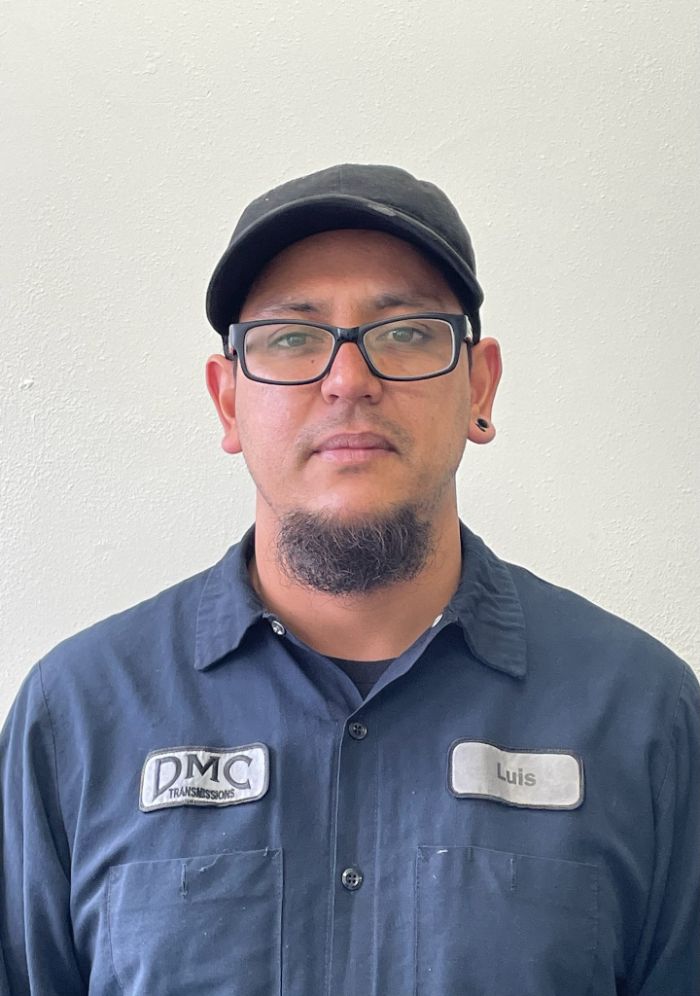 We Care About The Southern California Community!
DMC Transmissions loves providing top quality transmission services to Ventura, California and the surrounding communities. Our success comes from our wonderful customers and we try hard to give back to the communities that have been so good to us. We live and work in the areas that we serve and are proud members of these local programs:
Ventura College Technical Advisory Council
Oxnard College Technical Advisory Council
Ventura High School R.O.P. Program
Ventura Chamber of Commerce
Oxnard Police Dept DRAGG Committee Member
Consumer Affairs Bureau of Automotive Repair Member
Los Angeles Police Dept VTAC Committee Member
ATRA Board Member (Region 1 Director)
Better Business Bureau